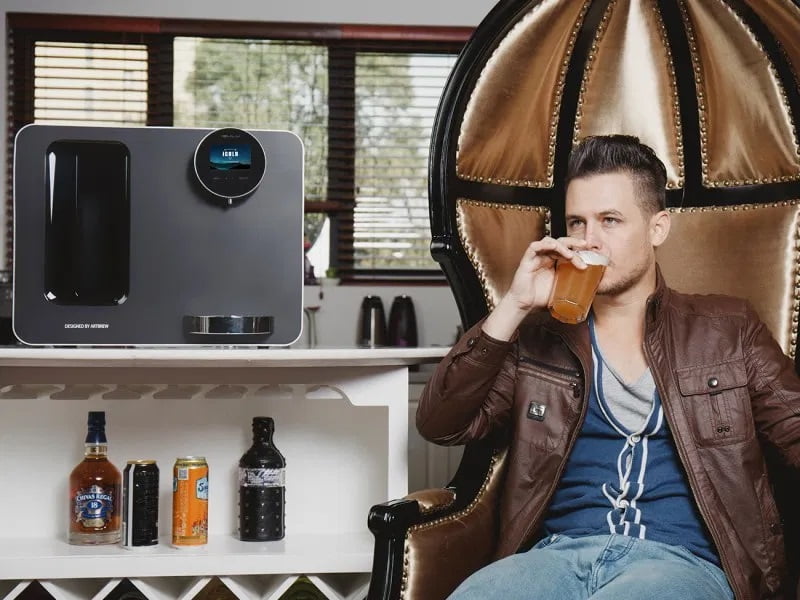 Best Ways To Sell A Restaurant In Hong Kong
Selling an existing business is a bold decision to take, and getting the most out of it is important for the seller. Selling a restaurant for a good amount of money requires a strong strategy, planning, and decent preparation. You need to think a lot of time before making a decision to sell your business.
Following are the best ways to sell a restaurant in Hong Kong.
Go through the record of business
You need to record the cash flow of the restaurant. This would help you to determine the profit, expenses, and any more. After you decide to sell your restaurant you need this record to determine how much asking price to set. If cash flow is high and you are making a decent profit then you can set the asking price in high amounts.
Consult professionals
Professionals will give you the right information about the market and the best ways to sell your restaurant. As professionals have ample experience in this sort of business, their guidance and information are invaluable. While seeking consultation from professionals you should make sure that you choose the experienced one with in-depth knowledge about this sort of business deal. You should ask them about how many restaurants they sold till now. You should get information about how they are going to sell your restaurant. You also know whether they are professionals with a broker license, what fees they would charge, and how long it would take to sell the restaurant.
Inspection of the physical state of the restaurant
People generally want to buy a restaurant that looks decent physically. So it is important you make your restaurant look new and fresh and pleasing to the eyes. You should check all the areas like entrance, exits, kitchen, hall, restrooms, and look for any maintenance you need to do. You must paint your restaurant in order to make it look attractive. All the maintenance needs to be done and make the restaurant look intact and pleasing to the eyes. This attracts a lot of buyers.
Decide what are for sell
You should decide what furniture, machinery, and other equipment are for sale and you should make it clear to the buyer that these things are for sale and these are not. You should list equipment that is for sale, and you can consult with a broker about this. You should not list the furniture which is broken, equipment and machines which have no more functions. You should remove your personal things like laptops, mobile phones which are not for sale because buyers may get confused that mobile phones and laptops are also on the deal.
Confirmation on what you owe
You need to know whether there are any partners, bankers, or others going into the transaction. If you owe more than the price of the restaurant, then it is not a good deal. An experienced restaurant broker will help you go through the negotiations and settlements.
If someone wants a business takeover Hong Kong then Hong Kong Easy Buy Sell Business, a Business for sales portal is the right platform where you will get the best deals at the best prices.