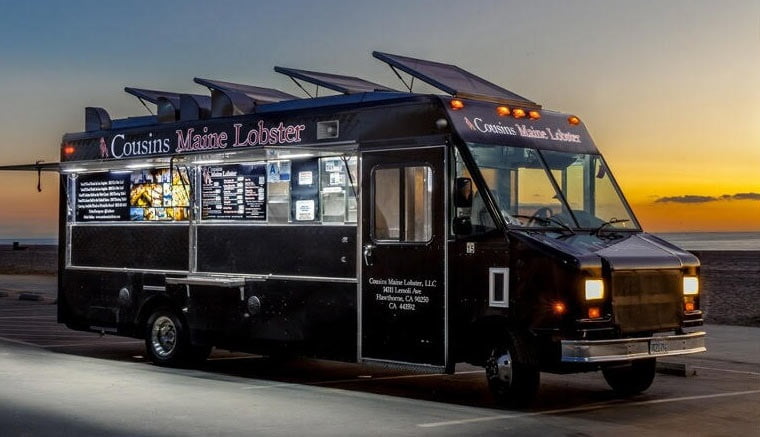 Food Truck for Birthdays – How to Find the Best One in Arizona?
 Birthday parties are made all the more special by having great foods. Back in the days, birthdays are celebrated with home-cooked meals. Today, people are living a fast-paced life where many people don't have the luxury of time to cook meals. It has paved a way for many types of food catering services with food truck business as the leading choice. 
AZ food trucks are one of the leading names when it comes to the food truck business in the state of Arizona. Now if you are looking for the best AZ food truck catering company to cater to your birthday, there are some crucial things you should not miss. These are the following:
What is the theme of your birthday party? Is it a barbecue theme? Is it more of a formal theme? This is the first thing you have to remember as some food truck companies cater to a specific theme while others can accommodate to any themes.
How much are you willing to spend for your birthday party? If you are on a tight budget, you would want to choose a food truck company that specializes in a specific menu or theme. A barbecue and pica-pica food truck cost less than a food truck that offers a complete meal.
With so many food truck companies to choose from chances are you get to meet someone that does not meet your expectation. To prevent such things from happening to you, you need to research well and find out the reputation of the company. Do not hesitate to read reviews and feedback, especially those made by previous clients. by doing so, you will have an idea if the company you are eyeing to hire is really the best for your party.