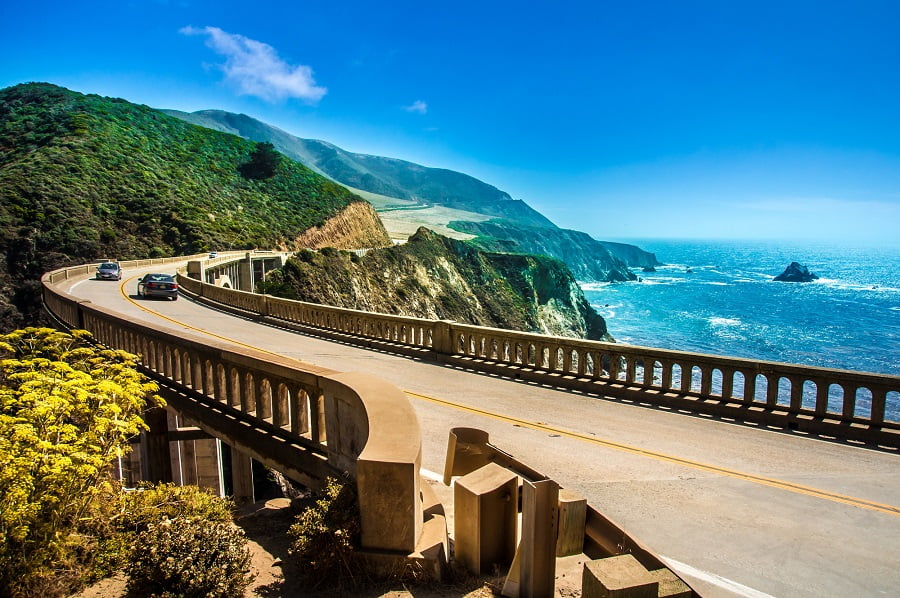 Visiting LA? Check out these 7 Amazing Restaurants
Did you know that there are nearly 25,000 restaurants in Los Angeles? That's a lot of food to try! With that many places to choose from, how can you ever pick where to get your next meal?
Luckily for you, we have the top 7 restaurants that you should check out the next time you are visiting LA or if you're an LA-resident, some hidden gems you might not be aware of.
Read on for our list of places you can't miss on your next visit to LA.
Pearl River Deli
Located in Chinatown, Pearl River Deli specializes in classic Cantonese food with a twist. The many changes all the time, so there's always something new for you to try.
If you go on a day when they are serving Hainan chicken, do not pass it up. Made of poached chicken and rice that is simmered in garlic, basil, lemongrass, ginger, and galangal and then fluffed with chicken fat, it's what your dreams are made of.
Boo's Philly Cheesesteaks
If you need a taste of Philly, then Boo's is your place. Check out their menu on boosphilly.com and try not to drool over cheesesteaks, Italian hoagies, and cheese fries. Whatever you do, do not skip the Whiz!
Hotville Chicken
Hotville Chicken brings the famed Nashville hot chicken to the coast. Wash down your hot chicken with a classic Southern side, like mac and cheese, kaleslaw, potato salad, or cobbed corn. Don't forget the dessert and the coolaid to finish it all off!
Prince Street Pizza
Prince Street Pizza made the trek west from NYC and brought with them their signature square pizza. The Soho Square and the Spicy Spring, which is loaded with spicy pepperoni cups, are unlike any other pizza you've ever had.
And if you don't know what a pepperoni cup is, now is the time to find out.
Courage Bagels
Courage Bagles has finally made the jump from pop-up shop to an actual storefront. Courage Bagels serves smaller, crispier Montreal-style bagels and includes toppings like hand-smoked salmon and veggies and you can wash them down with their coffee.
Ospi
We couldn't leave an Italian restaurant off of this list! Ospi is a new restaurant in Venice that specializes in housemade pasta and pizza. The pizzas have romana tanda-style crusts, which are as thin as paper.
You can also get slices of fett'unta, which are thick slices of country bread topped with olive oil and garlic. Get a little fancier with your fett'unta and order the one topped with basil puree, stracciatella, calabrian chili, and pine nuts.
Hatchet Hall
Hatchet Hall brings tastes of the South to the west coast. Featuring classic Southern dishes like pork chops, country ham, rainbow trout, cornbread, and fried creamer potatoes.
They also offer bourbon flights and an extensive wine list.
What Restaurants Are you Visiting in LA?
Visiting L.A. soon? Which restaurants will you be hitting up?
From Italian to Southern classics to pizza to Cantonese, our list has something for everyone. Don't just pick one, though, try out as many as you can on your next trip to the Golden State.
If you liked this list, be sure to check out some of our others for the best restaurants across the US!