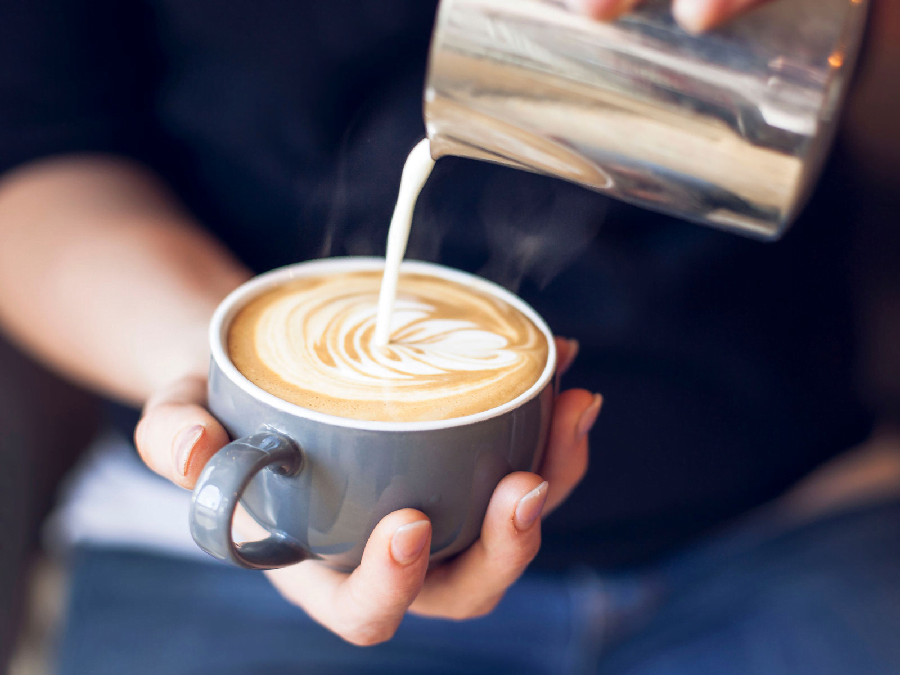 Best Coffee In Roaster That You Can Get In California State
Whenever the name of California comes to our mind, we immediately focus our mind on wine, surfing, or Hollywood. However, many of us are not aware that California has also got quite a few talented specialty coffee roasters.
If you are choosing the best coffee in California then perhaps you cannot afford to miss the following few notable ones where you can also get your favorite beans too. The Coffiery team is also quite passionate about coffee. They enjoy experimenting with different roasting and brewing methods.
Let us share a list of a few best coffee roasters in California state.
1.    Verve coffee roasters
You may call them a leader in the 3rd wave coffee movement. They are transforming coffee drinking into a daily ritual. You can get an authentic experience of coffee by visiting them.
They have got a beautiful new space in Melrose, which is worth paying a visit. You should not miss their Kenya beans, which have a fantastic flavor profile right from watermelon to peach, and bubblegum.
2.    Entimos coffee
From Portland, 2 coffee-loving guys came with good coffee, and after a few years, Entimos Coffee was born. You can get a top-notch cup of coffee where you will get plenty of peaches, apple, and cranberry.

3.    Augie's coffee roasters
In this little red building, you will get one of the most delicious coffees. Augie does not only love the coffee adventures but also wants to share them with everybody. You will find them meticulous about their coffee. You will find here rich, nutty, and sweet coffee.
4.    Holy Schmidt coffee
Here a husband-wife team is serving a few amazing stuff with coffee. Here everything will be modern, clean, and beautiful like their website as well as Instagram feed.
5.    Insight coffee roasters
Insight Coffee Roasters is serving some of the great coffee and they are committed to educating people about good coffee beans and they work hard to bring their best in their cafes. The new cafe has a beautiful space, where you can enjoy your comforting and delicious brews.
6.    Barefoot coffee roasters
They are called the pioneers of Direct Trade Roasting, and the team has traveled to origins for building relationships with the producers and farmers. They handpick the best coffees that they could find and then bring them back home.
You can try the Ethiopia Yirgacheffe Kochere. You will find it juicy and will taste like sweet, peaches, succulent honeydew, and berries.
7.    The Westbean
They are spreading the coffee love with their delicious single origins and also showing people that black coffee is really colorful and complex.
8.    West Coast Roasting
In Los Angeles, Melissa and Nate were the first third-wave coffee roasters. Before all other third-wave roasters appeared they have been roasting their every batch by hand.  They also take pride in their process and are really doing something good for the world as they are donating part of their earnings to the International Medical Corps.
They also offer sweetness with brown sugar, stone fruit, and spices. It is almost like eating a freshly baked plum or peach pie.